Welcome to Corp 001 SA de CV – Cultivating Progressive Businesses.

At Corp 001

we are a beacon of innovation and growth, meticulously nurturing a diverse portfolio of companies. Our vision, though simple, is charged with ambition - to foster and accelerate the development of cutting-edge companies towards a path of substantial growth and notable success. Our portfolio is a living testimony of our commitment, each company displaying a unique ethos, yet unified by a common pursuit of excellence.

The Hemet & San Jacinto Chronicle:

Functioning as a pillar of community engagement, The Hemet & San Jacinto Chronicle operates both as a tangible newspaper and a digital platform. (hsjchronicle.com) delivering significant local news. Our investment in this enterprise underscores our belief in the imperative of informed communities and the enduring value of local journalism
Discover​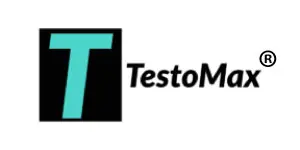 Testomax:

Exclusively available in the Mexican market. testomax.mx es nuestro paso hacia el sector salud, especializándose en cremas de Terapia de Reemplazo de Testosterona (TRT) a través del Laboratorio Testomax. Esta empresa refleja nuestra inversión en soluciones de salud pioneras y promoción del bienestar.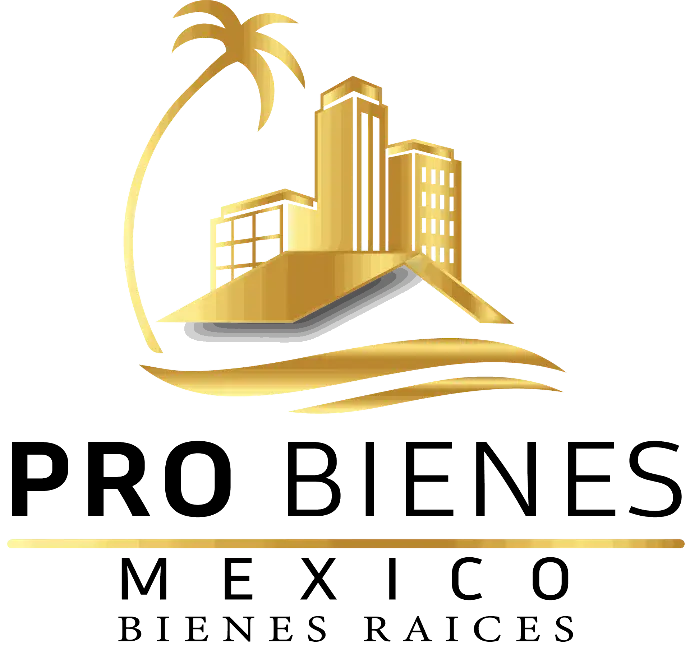 Pro Bienes Mexico:

Diseñado para garantizar una experiencia de compra fluida, probienesmexico.mx es una agencia dedicada a representar exclusivamente a los compradores en transacciones inmobiliarias en México. Nuestra especialidad radica en la verificación meticulosa de todos los aspectos legales incluyendo derechos de tierra y fideicomisos, especialmente para compradores extranjeros. Pro Bienes Mexico encarna nuestra aventura para fomentar un mercado inmobiliario transparente y seguro en México.

Descubrir